Welcome to the

E-recruitment

Congress 2022!
Get ready for this unique event! A top notch international congress, completely focused on e-recruitment in a post-covid world.
Will we live happily ever after? Maybe. But we definitely will live digitally. During this congress we'll offer insights in creative use of technology to step up your virtual game: virtual meetings, video recruitment, virtual employer branding, … Those topics will be covered during the keynotes to create awareness of the possibilities and necessities. And during the afternoon master classes, participants will get in depth demo's on the subject.
And of course, we'll cover all the other important sourcing topics to ensure our sourcing audience is ready for a digital era: SEO, programmatics, using jobboards, scraping databases, analytics, social media recruitment, apps, applicant tracking systems, …
Our partners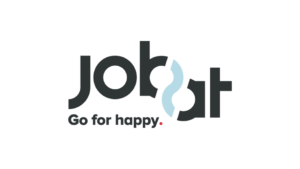 Check out our previous editions!
Yep, 2022 marks the third edition of the E-recruitment Congress so here are some snippets of what to expect.